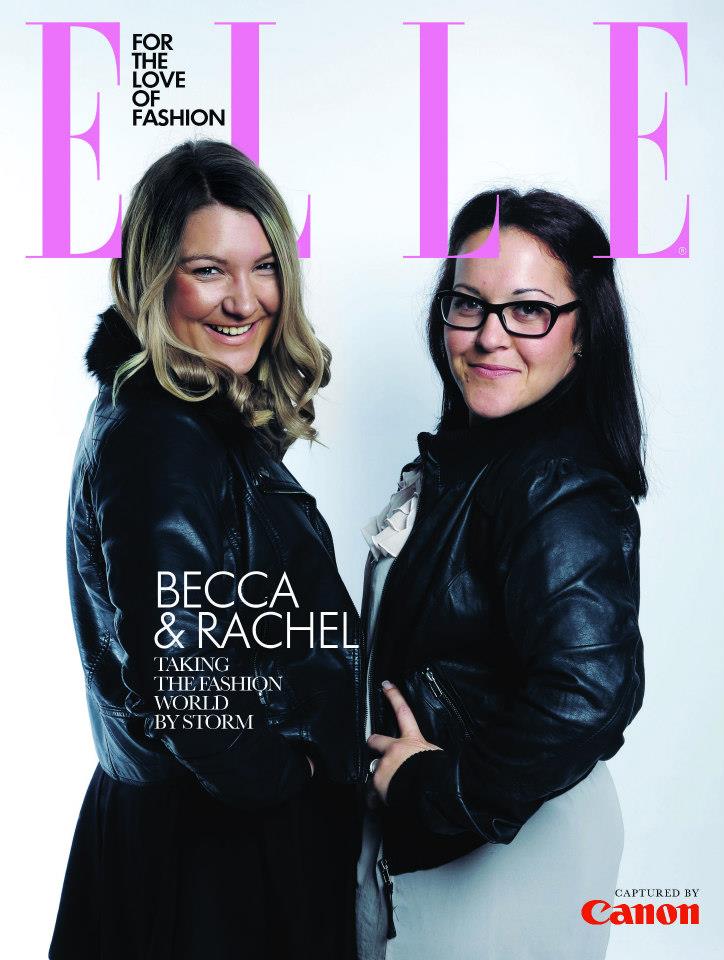 London Fashion Weekend was a blast. A day pacing the corridors of the beautiful and idyllic Somerset House surrounded by beautiful people and wonderful clothes.
Canon had teamed up with Elle Magazine to offer fashionista's a free photo shoot and take-away picture. Naturally, me and the beautiful  Rachel obliged and got our best posses out for the occasion. You can see our picture on Elle's facbook page here.
It was also great to see the photographer working with my beloved Canon PowerShot G12.